Join us in the world of socially responsible investing
Join us in the world of socially responsible investing
More and more emphasis is placed on environmental protection in the area of finance as well. Returns on investments are no longer the only thing that matters; investors also assess environmental impacts of their investments on our planet. Consequently, concepts such as socially responsible investing and ESG investing are gaining traction. Let's take a closer look at these concepts and various products that we offer in the area of socially responsible investing.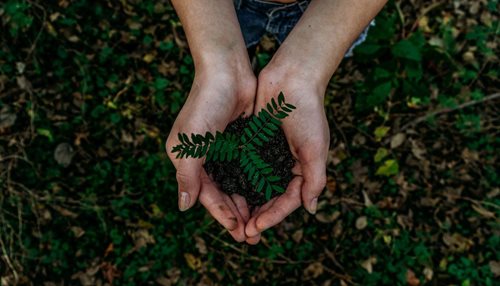 About socially responsible investing
In the context of EU policy, socially responsible investing refers to investments that comply with criteria for sustainable investments (so-called ESG criteria). These criteria consider economic growth that reduces adverse impacts on the environment (E), while taking into account social (S) and governance (G) factors. ESG criteria thus lead to long-term investments in sustainable initiatives and projects. Environmental aspects consider energy consumption, waste and water management activities, and other issues. Social factors take account of relations with employees, suppliers, customers, and communities within businesses' local markets. Governance focuses on company management, audits, inspections, and shareholder rights.
Why is socially responsible investing necessary
By definition, sustainable investments mainly target the so-called green projects that promote sustainable development and transition to a climate neutral economy. They also help achieve objectives of the EU Green Deal that aims to reduce emissions by 55% by 2030 compared to 1990 levels. In order to reach this goal, the European Union intends to invest approximately 350 billion euros annually between 2021 and 2030. Even though European funds make efforts to contribute to climatic neutrality, they are not able to secure all funds to reach the relevant goals. This is why socially responsible investments play a key role in this context.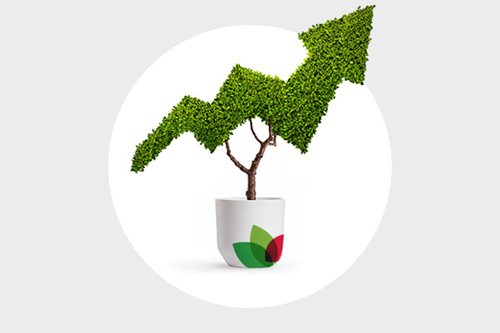 Getting started with socially responsible investing
As individuals, we cannot face all challenges associated with climate change. However, we may be able to do so if we all come together – by making socially responsible investments, thereby promoting businesses that make a better world. One way how you can get started includes ESG mutual funds. Resources from these funds are used to finance projects that promote sustainable growth. We offer these funds in Komerční banka together with Amundi, such as CPR Food For Generations Fund, KBI Water Fund, CPR Invest – Climate Action or KBI Global Sustainable Infrastructure Fund.