What we can do together
We are moving towards carbon neutrality and environmentally responsible business
Our services for citizens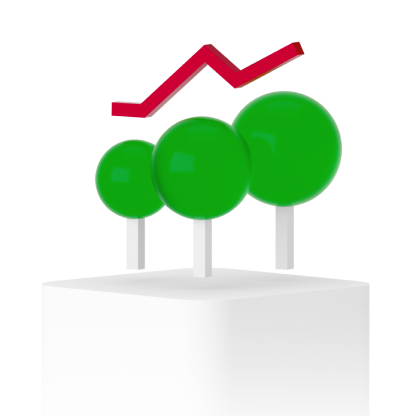 Responsible investing
Each of us can contribute to the sustainable development of society as a whole. One way to contribute to sustainable development is to invest responsibly. This is investing that integrates ESG rules and is not only focused on growing your money but also on the environmental and social impacts of specific companies. By investing responsibly, you support companies that care about the impact of their activities in environmental, social and economic terms.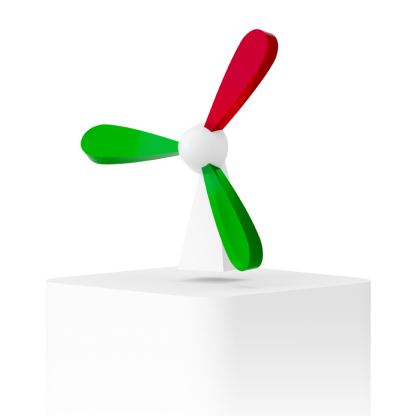 Renewable energies
The sun, air, water and earth can save money and reduce dependence on rising energy prices. Photovoltaic, hydro and wind power plants and heat pumps for homes are becoming better and more accessible. You will increase your self-sufficiency and thus reduce your dependence on energy suppliers and the impact on your expenses. These energy producing methods are more environmentally friendly. In addition, you can receive a subsidy for up to a half of your investment.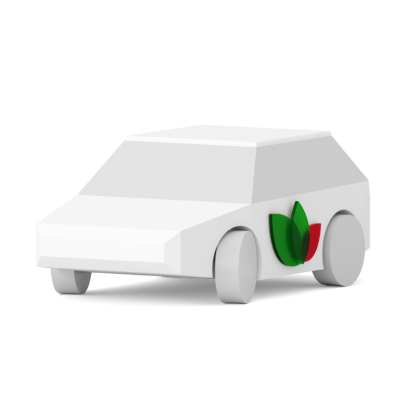 Clean mobility
Emissions of hazardous substances from transport affect the unfavourable emission situation primarily in urban areas where emission limits are frequently exceeded due to harmful substances. The main aim of clean mobility is to reduce harmful emissions from transport. We see solutions for the future in support of transport in electric vehicles and other low-emission transport, such as bicycle and electric scooter sharing.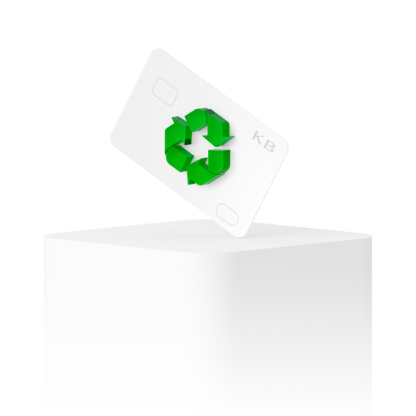 Recycled plastic cards
We are serious about reducing plastic waste, which is why we have made new payment cards from recycled plastic. We have developed what today is the most environmentally friendly payment card, made more than 85% of recycled materials. Each such card spares the planet 7g CO2. In this way, we not only help to reduce the carbon footprint but also contribute to waste reduction.
The card is attractive by its composition, an atypical portrait design, and personalisation on the back.