Exceptional services for exceptional clients. Professional financial partner for family wealth management
Private Banking
KB Private Banking is a separate branch of the bank with nationwide operation. In the Czech Republic, we provide our services to clients with financial assets exceeding CZK 30 million.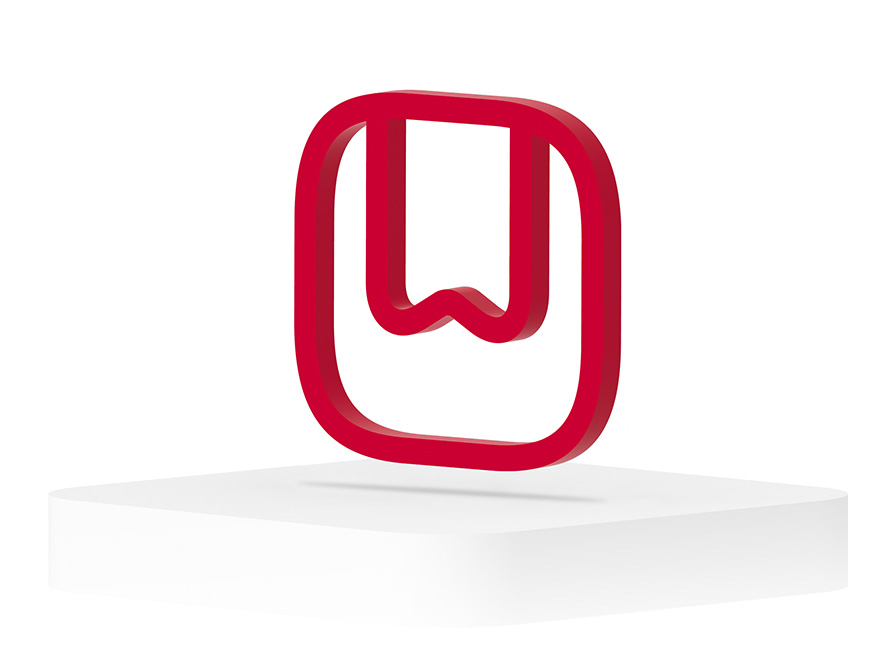 First-class services
Our bankers are selected on the basis of the most stringent criteria. Your banker will be an experienced and well-proven professional, who is the best in the given field. This guarantees the best level of services for you.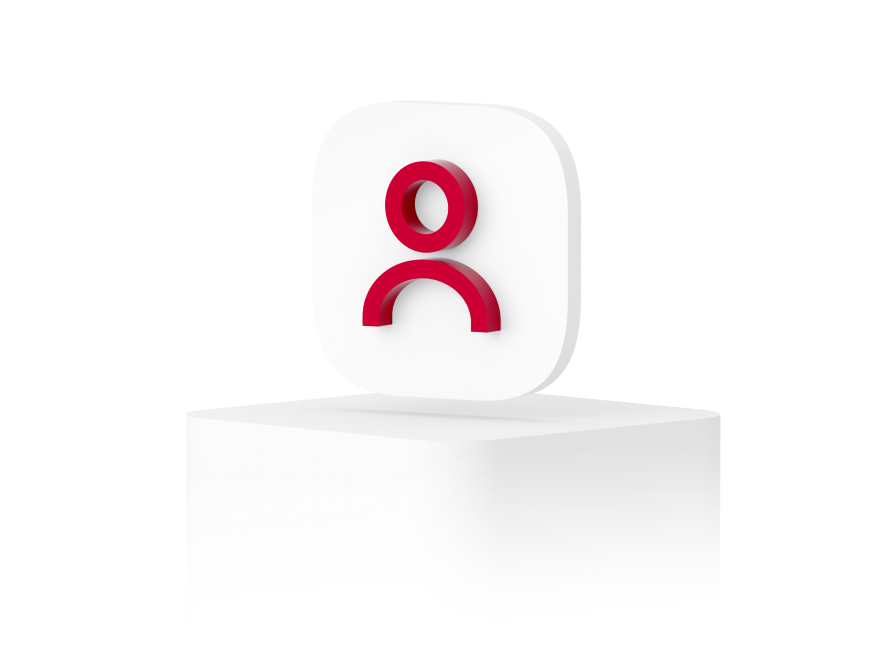 Team of experts
Komerční banka features dedicated expert teams that specialize in product or investment advisory, portfolio management, private project funding, succession planning, and intergenerational transfer of assets. We also have at our disposal international expert teams of Société Générale Group Private Banking.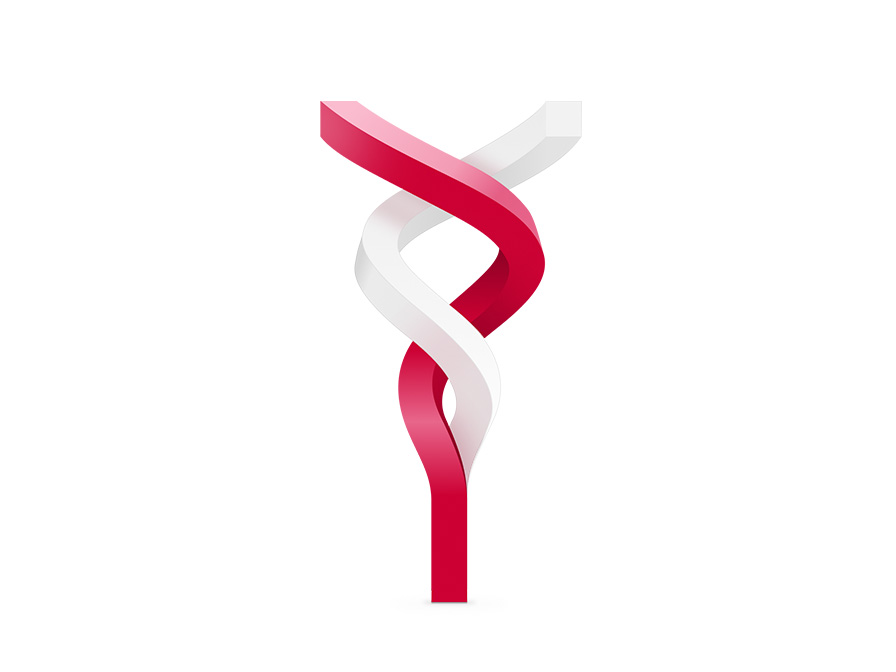 Partnership and confidentiality
We believe you appreciate long-term professional relationships. Fully understanding your individual financial objectives and priorities, we can propose solutions that would comprehensively cover your needs.
We know that partnership matters.
Cooperation model of your choice
You can choose the level of cooperation and involvement in portfolio management according to your preferences.

I delegate
Private portfolio management
You delegate the management of your portfolio to a portfolio manager, who shall manage it in compliance with your individual goals and selected strategy.

I consult; however, I make decisions on my own
Investment consulting
Your portfolio is managed on the basis of recommendations of an investment specialist and your decisions. You consult individual transactions, their benefits and involved risks with the investment specialist.

I trade on the financial market directly
Financial market trading
Individual transactions are executed on the basis of your own investment decisions via an investment specialist or specialized dealing of KB Investment Banking. We will provide you with access to various investment instruments – from conventional instruments to customized structured products (derivatives).
The Best Private Bank
Komerční banka Private Banking was awarded first place in the prestigious survey organized by Professional Wealth Management and The Banker, which belong to The Financial Times group.
We would like to sincerely thank our clients, who are the focus of our commitment, and this Award is dedicated to them.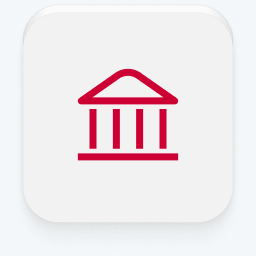 At a branch
Václavské náměstí 42, 114 07 Praha 1
Nové sady 996/25, 602 00 Brno
Nádražní 1698/12, 730 01 Ostrava
Find branch