We are the bank of Czech ice hockey
We support the Ice Hockey Extraleague and the National Ice Hockey Team. Get a card with the National Team logo
More information
Our Cooperation
We have been the general partner of the Czech Extraliga and the Czech national ice hockey team since the 2021/2022 season

Our cooperation with Czech ice hockey also includes partnerships with:
U18 and U20 national teams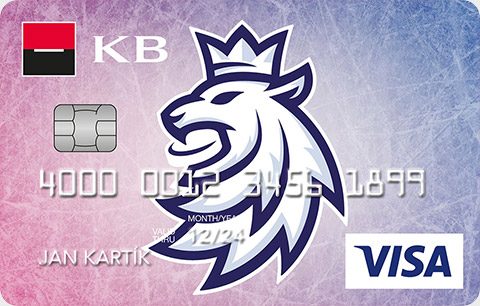 Get a payment card with the unique representation team design
Partnership edition at mojekarta.cz
I want the new design
We support the czech national team with their kit man
Meet Zdeněk Šmíd, one of the equipment managers of the Czech national ice hockey team. You may recognise his face from our TV spot with a sharp payment card that features the national team's logo. You will now have a chance to meet him on our social media sites, where he will be your guide to this year's Ice Hockey World Championships. And, naturally, as the bank of Czech hockey, we would not miss that.
An equipment manager, or kit man, is a person that is absolutely crucial for our national ice hockey team. While players are resting, he is making sure that everything is ready for the on-ice battles to come. He is there for the team in any situation – just like we are for our clients. And this is the reason why Zdeněk has become the main face of our social media communication in connection with the 2022 Ice Hockey World Championships.
Support the Czech national team with Zdeněk and KB!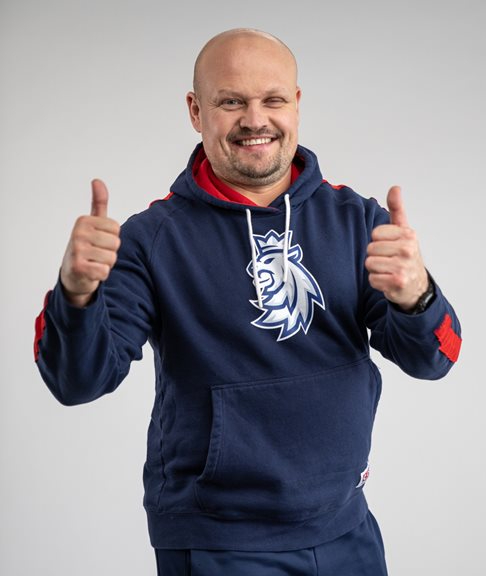 Zdeněk Šmíd, the equipment manager of the Czech national ice hockey team