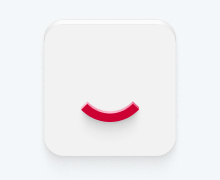 New KB+ app
Handle all matters online with new
internet and mobile banking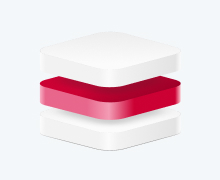 Banking plans
We have prepared sets of products and
services that you frequently use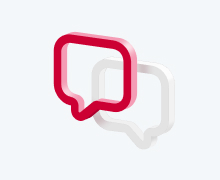 Paperless communication
No need for a printer anymore - all contracts
and documents are available in a digital form in KB+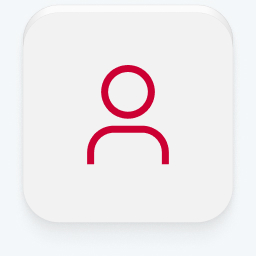 Banking tailored to you
We are creating new products and services to your liking, in line with your everyday needs.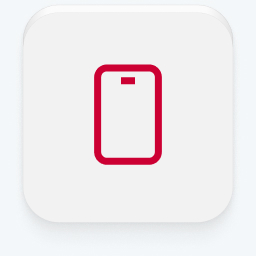 New technology, easier to use
We are bringing a new online banking platform that is smarter, more stable and quicker, allowing you to find and handle everything with just a few clicks.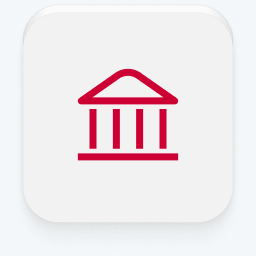 Branch redesign
Our branches in a new design, paired with positive customer service based on counselling and financial coaching.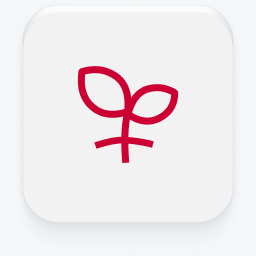 With the environment in mind
100% eco-friendly cards, digital documents, shared ATMs. Step by step towards a sustainable future.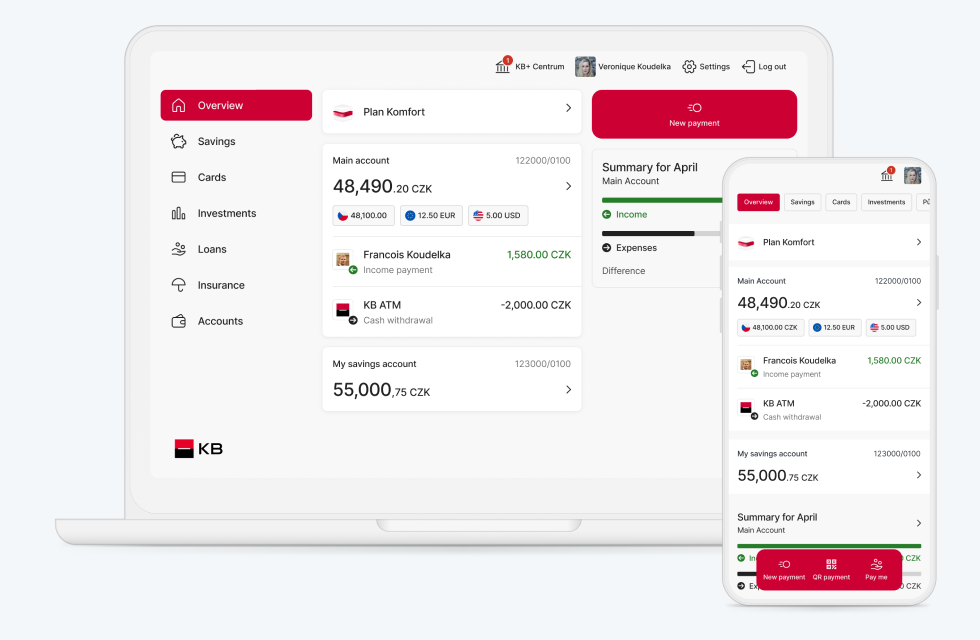 What you can look forward to