How we contribute to sustainable development
How we contribute to sustainable development
We are changing for a better future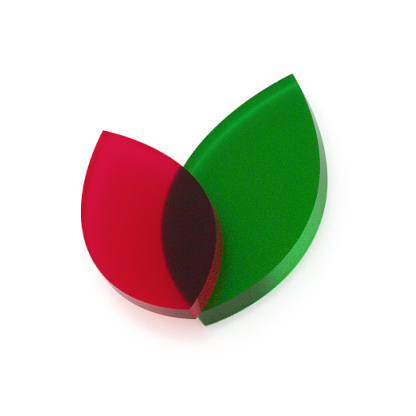 Paperless communication
In the new era of banking, you no longer need to store stacks of papers. You can find all your contracts and documents in digital form in KB+ online banking –⁠ and download them should you need to.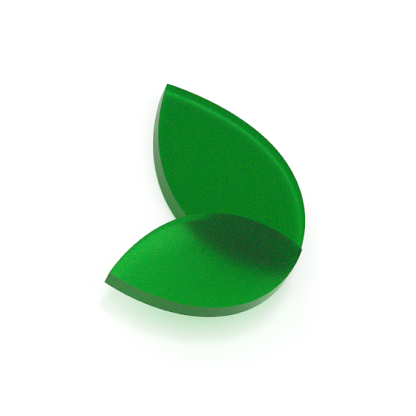 We aim for carbon neutrality of our operations by 2026
Carbon neutrality refers to a state of net-zero carbon dioxide (CO2) emissions. This means that we will offset any CO2 emissions that result from our operations. It is necessary to reach carbon neutrality globally by 2050 in order to limit global temperature rise below 1.5 °C.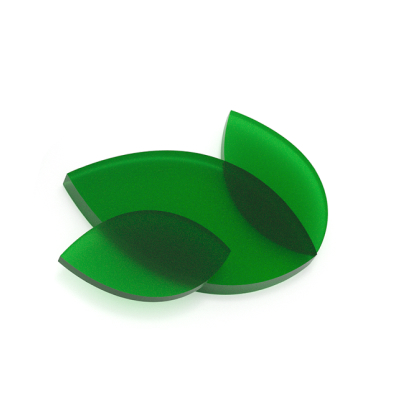 We finance projects with positive environmental and social impacts
We appreciate our clients' efforts aimed at reducing environmental impacts and we support projects that are beneficial to nature and society. In 2020, we provided 140 investment loans with positive environmental or social purpose to our corporate clients and businesses.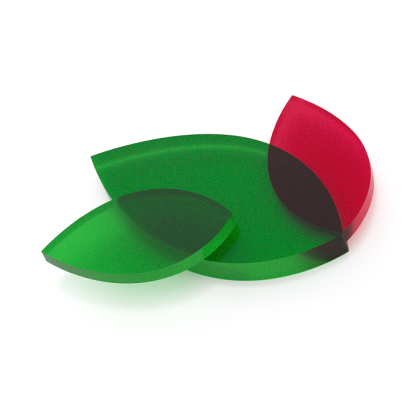 We are moving away from providing funding to clients whose activities have adverse environmental and social impacts
Komerční banka has decided to move away from providing funding to clients associated with coal mining and use, particularly within the energy and heating industry. We thus help to put pressure on such companies to ensure their transition to cleaner energy sources. We have committed to completely move away from providing funding for clients' activities within the coal sector by 2030.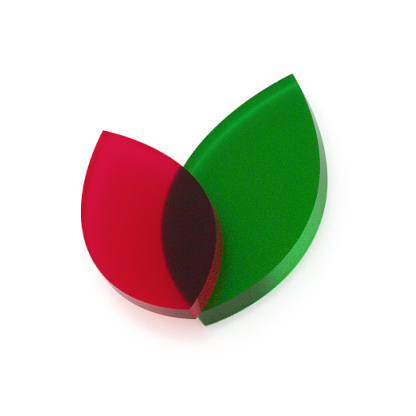 We offer sustainable products and services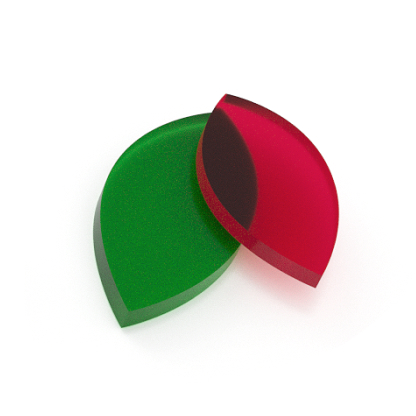 We provide advisory services, even in the area of sustainable grants
We have formed a dedicated advisory team in KB - KB Advisory – that provides advisory and consulting services in the area of grants, energy, renewable sources, circular economy, and waste management.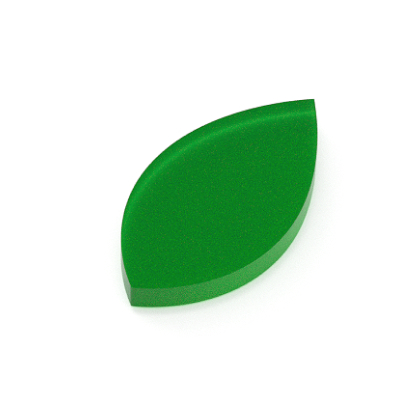 Our payment cards are made of recycled plastic waste
We offer the most environmentally-friendly payment card yet, with more than 85% of recycled plastic waste. Each such card will save 7g of CO2 emissions globally and will not result in more disposable plastics. Consequently, we do not only help to reduce our carbon footprint, but also contribute to waste reduction.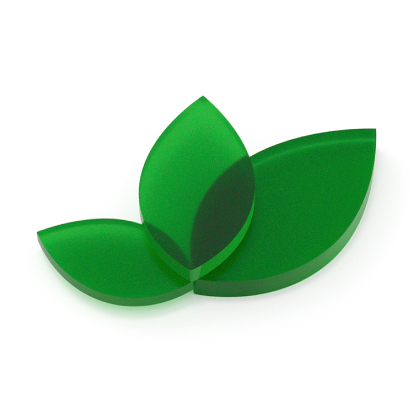 We are active in the area of sustainable finance
We have signed the CBA Memorandum for Sustainable Finance, in which we, together with other banks, reiterated our commitment to creating a business environment that would lead to a sustainable and socially responsible development of our country. The CBA members formed Sustainability Commission, with Hana Kovářová, Head of Brand Strategy and Communication in KB, elected as the Commission Chairperson. The Commission will consider specific ways, in which banks can contribute to creating conditions for the Czech Republic's sustainable development.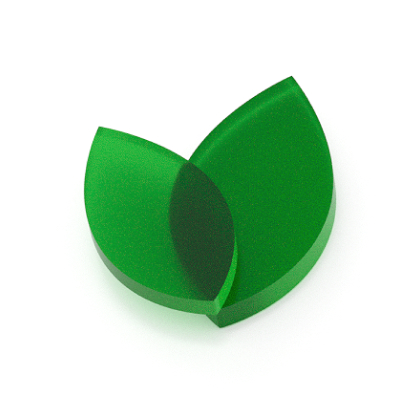 We prevent waste generation and clean our country
For several years now, we have acted as the main partner to the volunteering event Ukliďme Česko (Let's clean the Czech Republic). Each year, hundreds of our employees remove unnecessary waste from the nature, thus consistently contributing to the preservation of cleaner nature throughout the Czech Republic.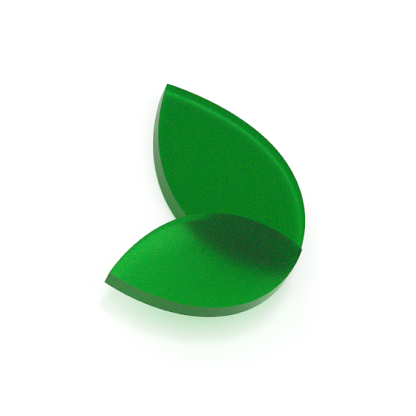 We make sure that our clients do business sustainably
Since the start of 2020, we have been systematically and purposely reviewing environmental and social risks of our corporate clients, particularly of companies operating within sensitive sectors. These reviews are conducted by KB's environmental experts.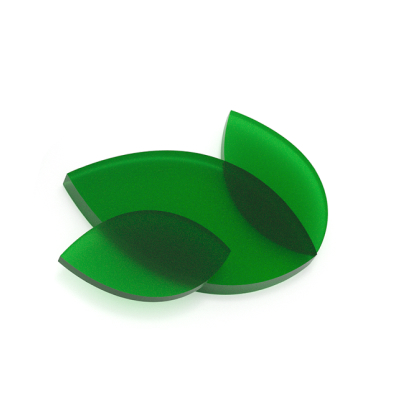 Non-discrimination and equality
In September 2020, we signed the European Diversity Charter. The Charter signatories understand that people, and particularly their skills and abilities, are crucial for a long-term business success. Consequently, they aim to create such working environments where anyone can perform and develop to the best of their abilities – irrespectively of their gender, race, colour, ethnic origin, nationality, religion, age, sexual orientation, health or world views.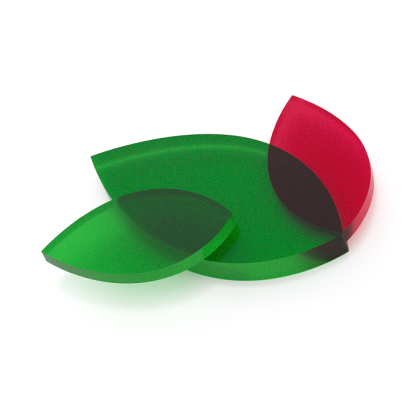 Our services are accessible to disadvantaged clients as well
We have been consistently striving to ensure that our products and services are user-friendly in many respects. For one, we ensure that they can be accessed and used by all groups of clients, including those with disabilities. Therefore, we also consider our clients with physical disabilities and visual or hearing impairments.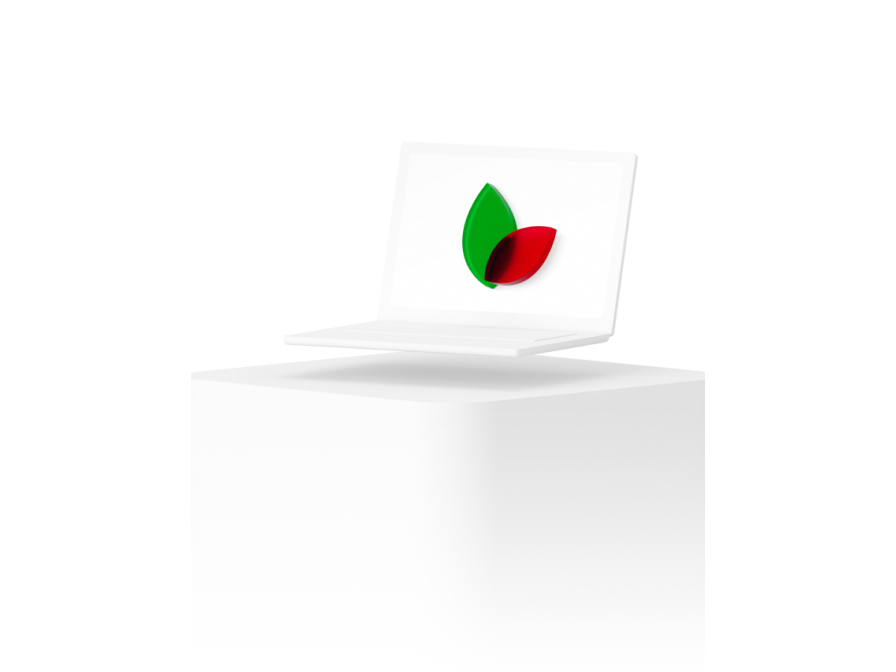 On the way to a sustainable future
We mitigate our impact on the environment and help in the social field as well.
Learn more