Sustainability is natural in the New Era as well
Sustainability is natural in the New Era as well
Step by step towards a better future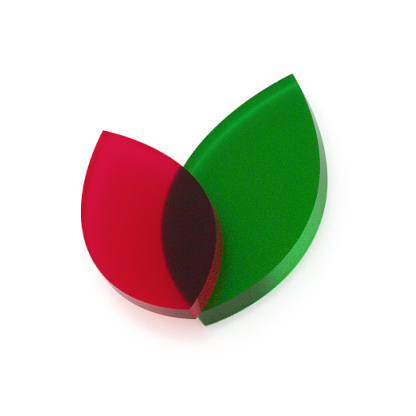 We communicate with you paperless
In the New Era of Banking, you no longer have to keep stacks of paper. You will find all your contracts and other documents in online banking designated as KB+ in digital form. You can download them any time you want.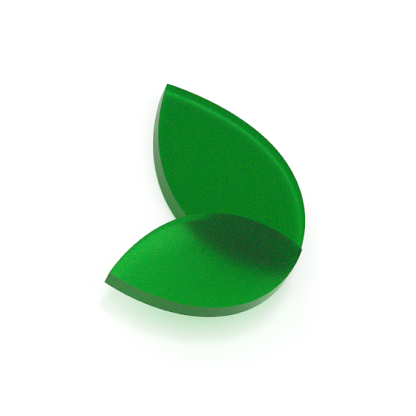 We have payment cards from recycled plastics
Already now, we offer environmentally friendly payment cards that are made from over 85% recycled plastics. By the end of 2022, we had issued a total of 592,500 of these cards. With the arrival of the New Era of Banking we also offer 100% recycled plastics payment cards.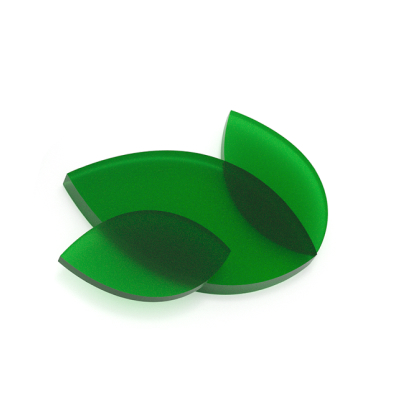 We offer sustainable products and services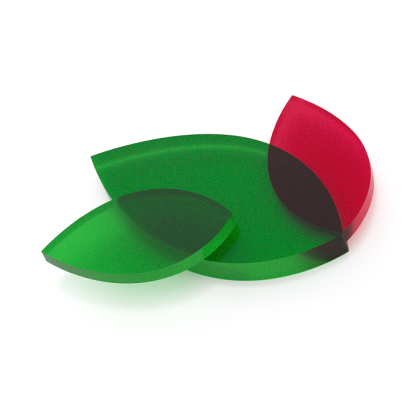 Our services are also accessible for disadvantaged clients
We have long strived to make our products and services friendly in many respects. We have 152 branches and 776 ATMs that are barrier-free. Visually impaired people can also use the new KB+ online banking app very easily. In The MasterCard Bank of the Year 2022 competition, we received The Bank without Barriers award for our efforts in this respect.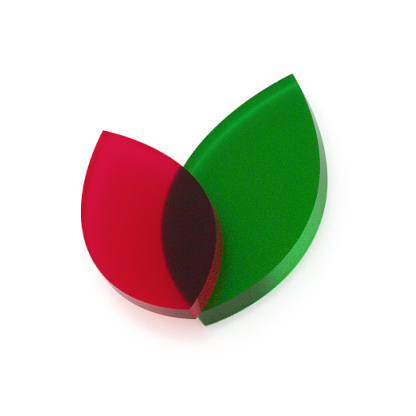 On our path to carbon neutrality
As early as 2020, KB set a goal of significantly reducing its own emissions by 2026 and achieving carbon neutrality of its own operation. Carbon neutrality means that we minimise our carbon dioxide emissions and compensate for the residual emissions that cannot be reduced any more. In 2022, we reduced our carbon footprint by 44% compared with the base year 2019.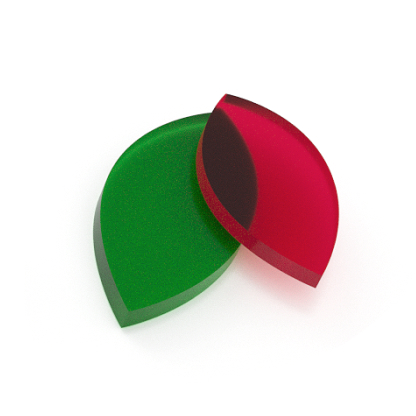 We follow a non-discriminatory approach to employees
As early as 2020, KB became a Golden signatory of the European Commission's Diversity Charter. By signing the Diversity Charter, we have joined a strong group of companies that actively raise and contribute to the solution of societal issues. We have pledged to create a non-discriminative, supportive, and inspirational environment in which employees can develop and actualise their potential as best as possible.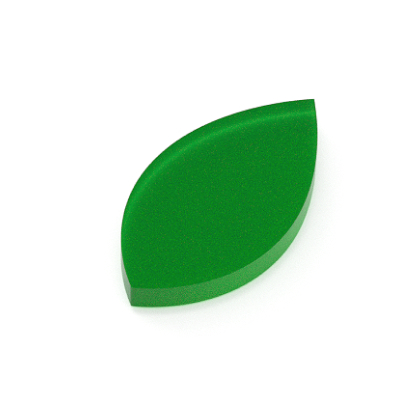 We provide advisory services also on ESG
We provide advisory services on government subsidies, energy, renewable sources, circular economy, and waste management. In July 2022, the KB Advisory team was expanded to include ENVIROS consultancy. The two companies offer comprehensive advice for both private and public sectors in their investment and non-investments plans throughout the Czech Republic.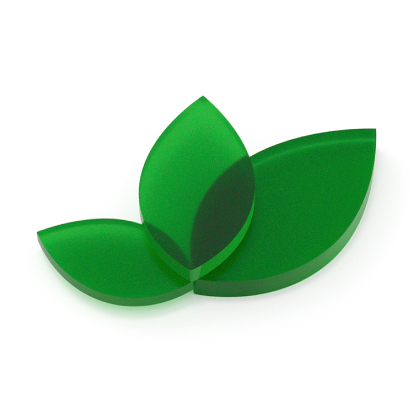 We make sure that our clients run sustainable business
Since the beginning of 2020, we have been systematically and specifically scrutinising our corporate clients for environmental and social risks, primarily companies operating in sensitive sectors. KB's environmental experts carry out this E&S risk assessment.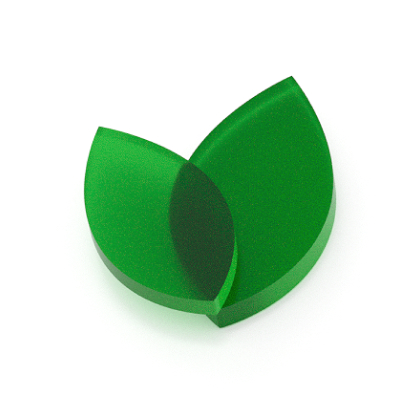 We finance projects with a positive impact on the environment and society
We appreciate clients' effort to mitigate environmental impacts, and we promote projects that help nature and society. In 2022, we signed new agreements on ESG investment loans totalling CZK 16 billion.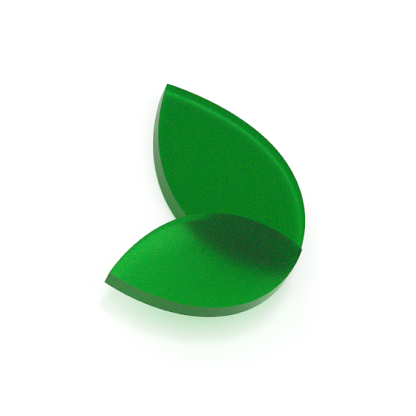 We are phasing out the funding of clients whose activity has negative impacts on the environment and society
We have decided to phase out the funding of clients associated with coal mining or use, primarily in the electricity and heat supply industries. We thus help to exert pressure on these companies to switch to cleaner energy sources. We have committed to progressively reduce our funding of clients' activities in the coal sector to zero by 2030.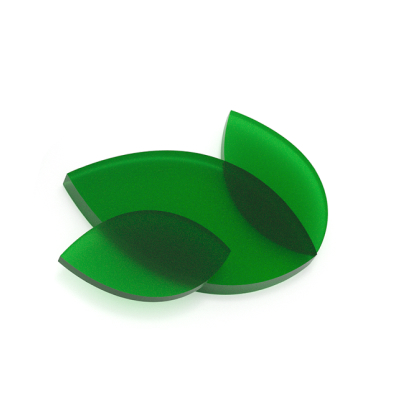 We are active in sustainable finance
We have signed The CBA Sustainable Finance Memorandum, in which together with other banks we confirmed our commitment to create a business environment conducive to the country's sustainable and socially responsible development. In 2021, the Czech Banking Association (CBA) member banks set up a Sustainable Finance Commission. Hana Kovářová, KB's Executive Director, Brand Strategy and Communication, was elected as the Commission Chair. The Commission is addressing, on a long-term basis, the question of how specifically banks can help to create the conditions for the sustainable development of the Czech Republic.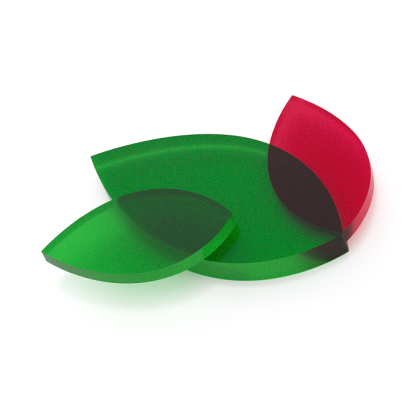 Our employees help as volunteers
For the fifth year, our employees are able to take one paid day off and help where help is needed. As the Main Partner we support, for example, the Clean Up Czechia volunteering event. A total of 567 KB employees used the volunteering day in 2022.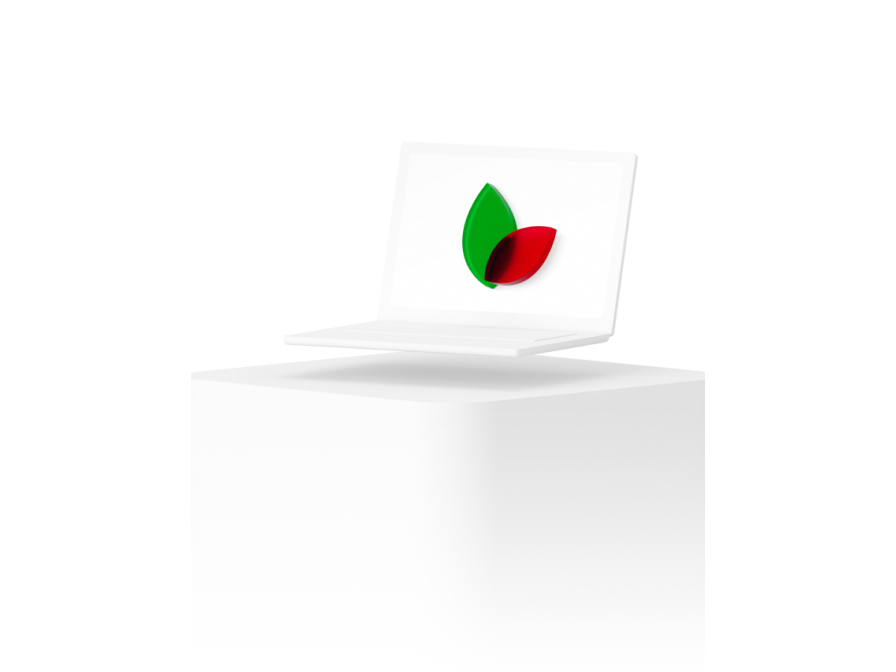 On the path to a sustainable future
We are mitigating our environmental impact and also helping in the social area.
Learn more