Log in to state administration applications using the KB Key. No more passwords, No complicated digital signatures
The basic condition that you need to meet in order to use the BANK ID is to have a document from the czech state administration with an indentifier which only contains numbers and thus is electronically readable.
However, if the identifier contains letters, the document is therefore not electronically readable and you currently cannot use the BANK ID.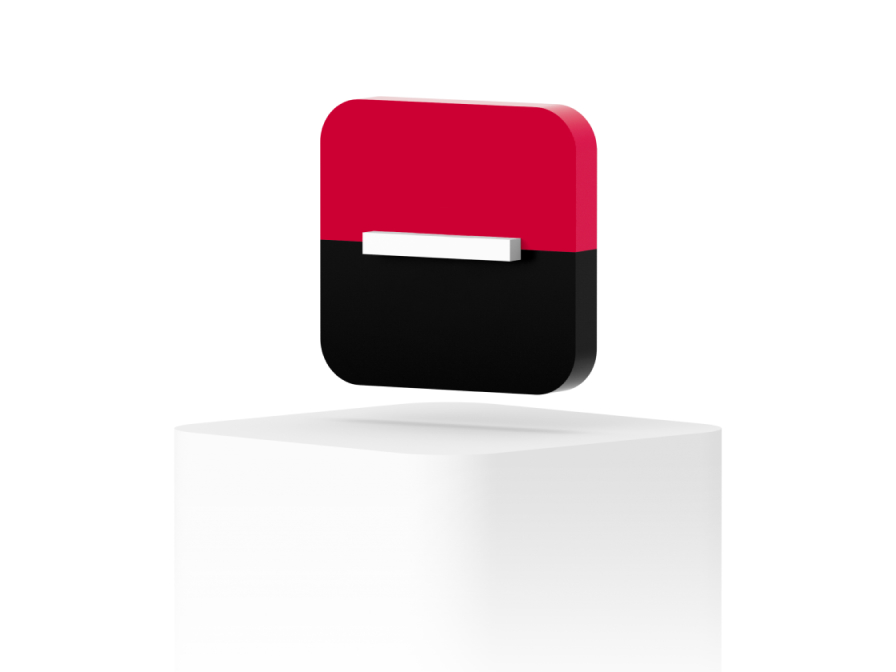 How to sign in
Choose the method of logging in
to Internet banking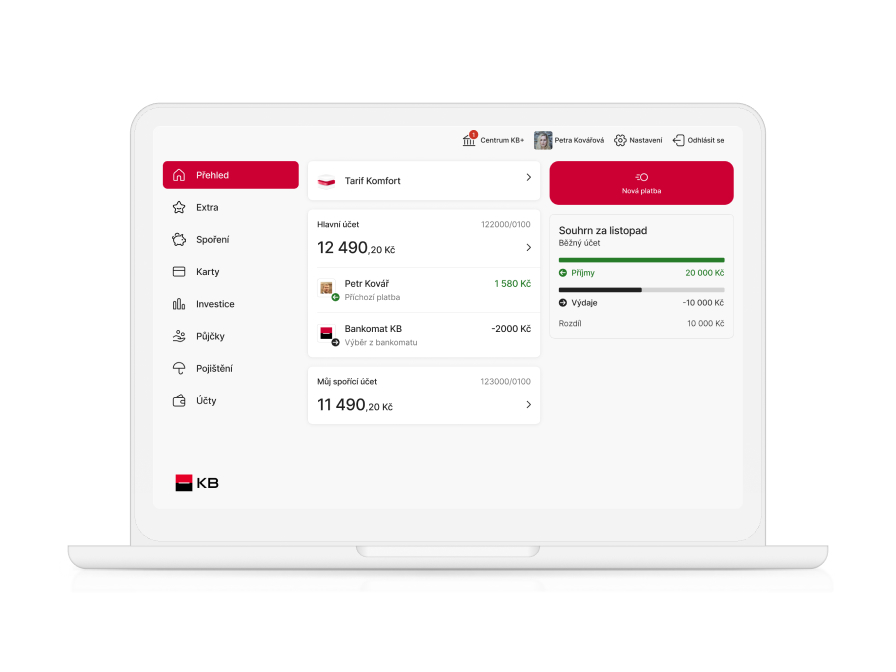 KB+
Internet and mobile banking with the same design and features