KB Banking Identity
One authentication method to sign in and confirm payments, or to communicate with your relationship manager, public authorities, and service providers Quick and easy
You can now sign in to public administration digital services, energy providers' self-service portals, mobile services, online stores or purchase trips in your favourite travel agency – just as easily as you now sign in to your internet banking.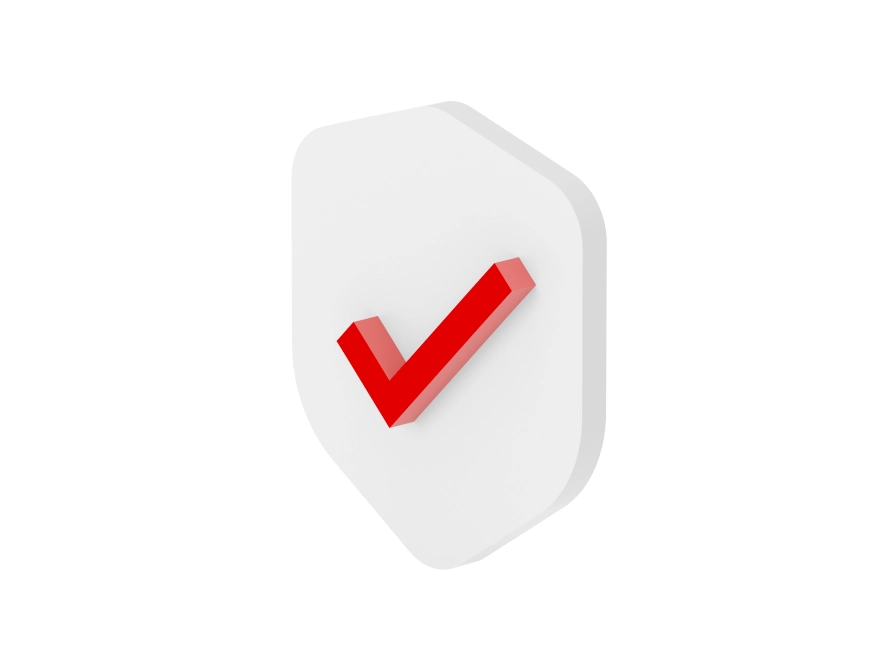 Secure and confidential
Your login and security information will continue to be reliably protected by the bank. Your personal data will only be disclosed to third parties with your express consent. In each case, we will first notify you of all the personal data being disclosed so that you can decide whether or not you wish to complete the login process. By using KB Banking Identity to sign in to third-party digital services, your identity becomes your digital ID card - your digital personal identity card. You should thus exercise the same caution when using it.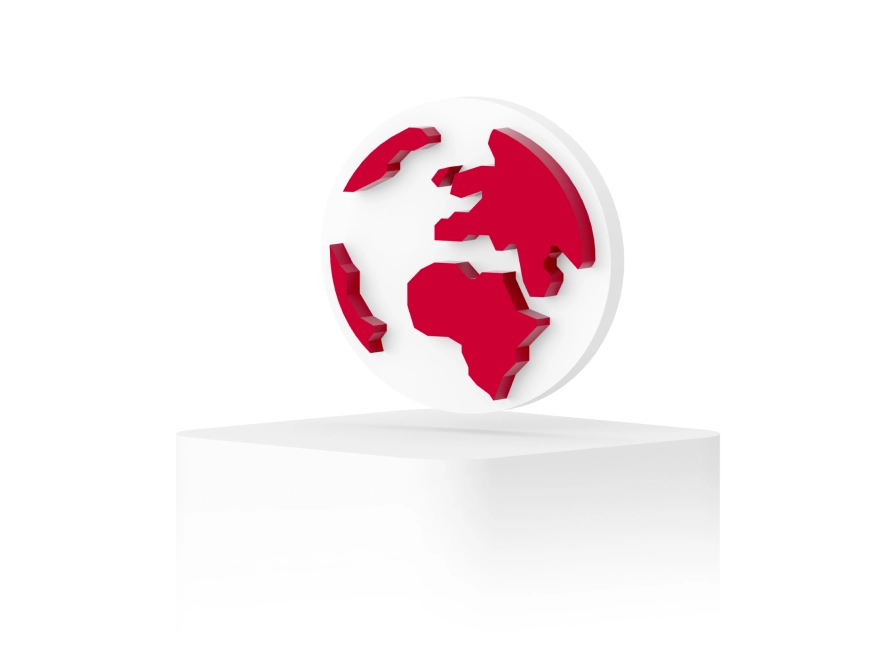 Wherever you are
With KB Banking Identity, you can handle everything you need from anywhere. This will save you a lot of time you would otherwise spend visiting various authorities or in stores. The number of digitalised services of public administrations and commercial entities that support KB Banking Identity will continue to grow quickly in the near future.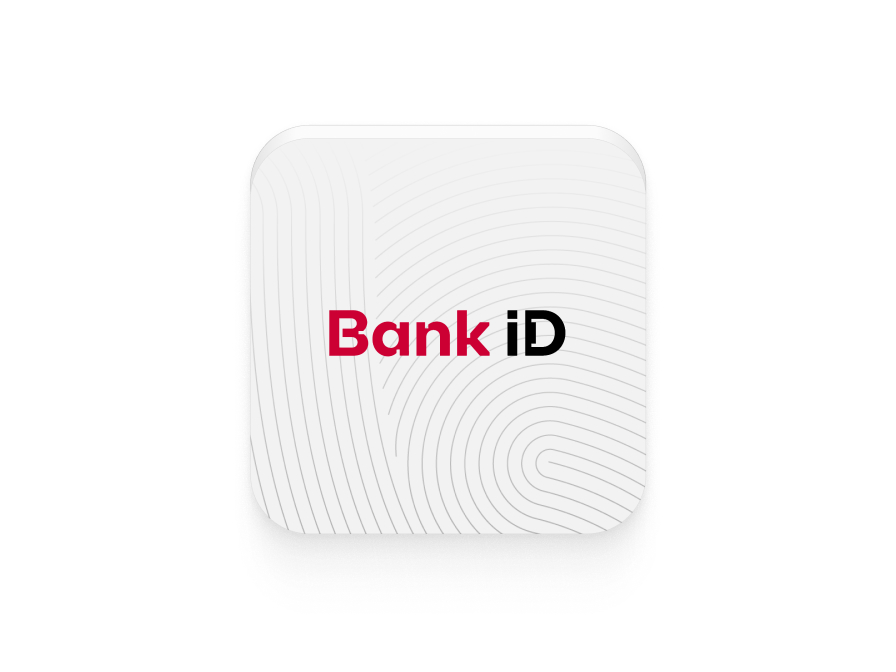 Free and without registration
Enjoy KB Banking Identity to sign in and verify your identity within the online world – absolutely free of charge! Do not hesitate to make full use of it. If you do not have it yet, stop by any KB branch. We will set it up and activate it in no time. And do not worry – there are no strings attached in the form of other KB products.
Co je bankovní identita
Video je vložené z YouTube a nastavení cookies na našem webu se na něj nevztahuje. Pokud ho přehrajete, YouTube může informace z vašeho prohlížeče sbírat, i když jste cookies na kb.cz nepřijali.
How can you use it?
KB Banking Identity becomes your digital identity card and source of personal data used to verify your identity online. In addition to the bank, it is also useful to sign in to various commercial services of public administration portals.
Public and state administrations
Submit tax returns to tax authorities
Download extracts from the criminal records
Get prescriptions from the eRecept application
Consult the driver's penalty points system
Self-service portals, online stores, and other services
Change your electricity tariff and advance payments, or switch to another energy provider
Purchase a new mobile phone with a plan from telecommunications operators and even sign your agreement
Enter into building savings contracts online
Switch your bank online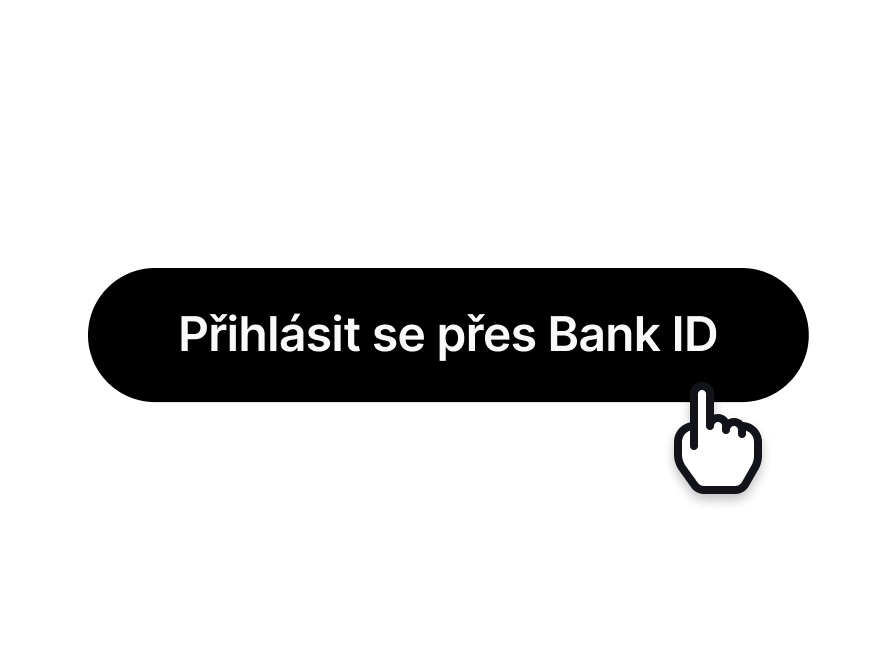 1. step – you already have KB Banking Identity
There is no need to register anywhere. Simply click the "Sign in using Bank ID" on a third-party website.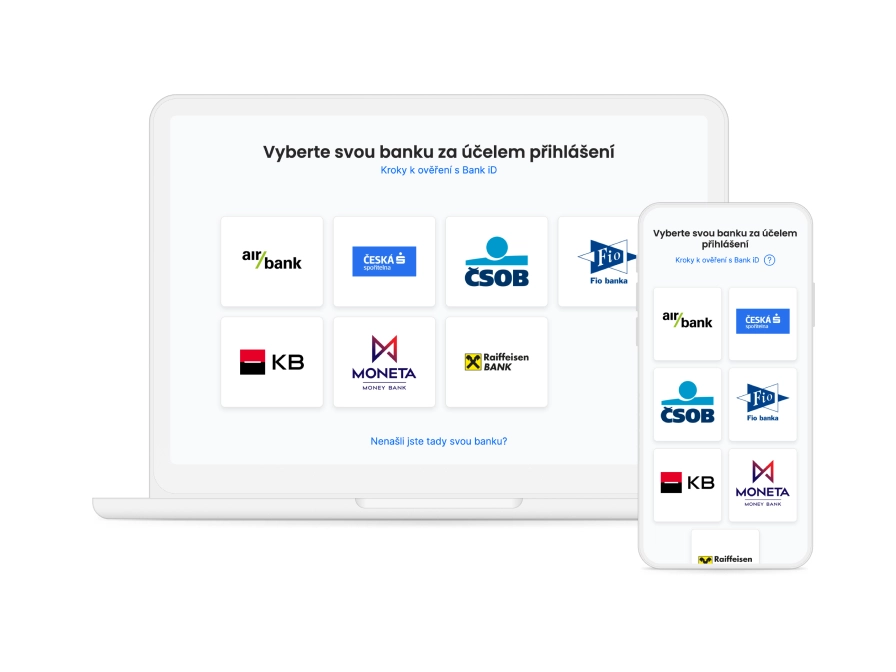 2. step – Select a bank
Select Komerční banka from the list.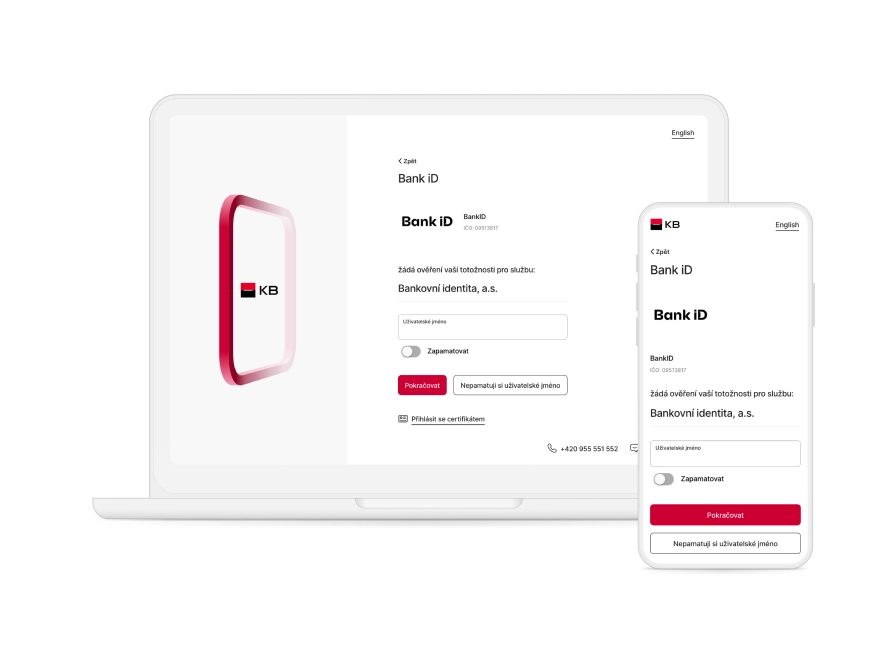 3. step – sign in
Sign in to your MojeBanka internet banking the way you do now – use KB Klíč, password or smartcard. Everything is secure – no one will see what products you use or what your current account balance is.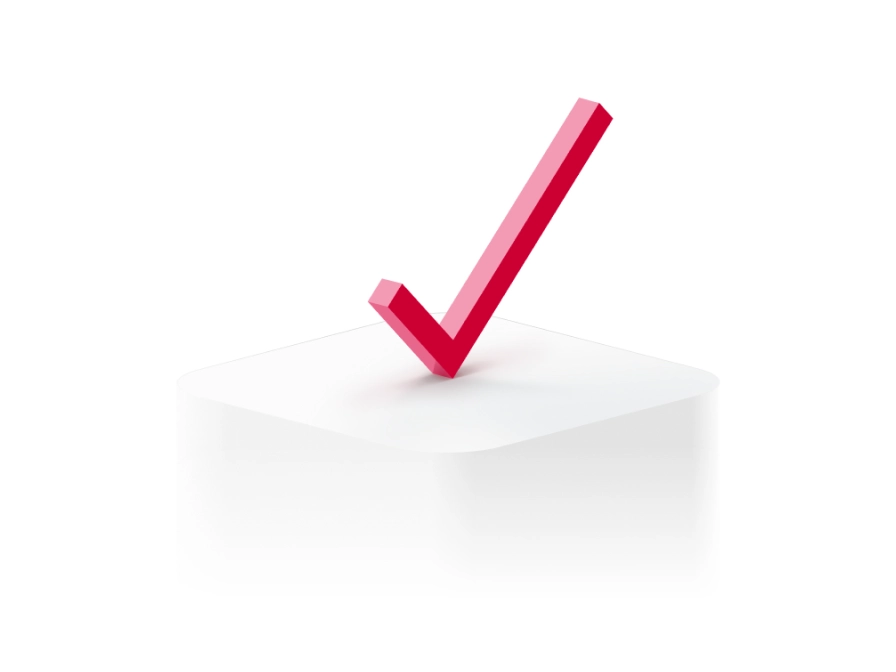 4. step – all done
Try out everything KB Banking Identity has to offer! You can start with an online visit to tax authorities or use other services.
What service are currently available?
With KB Banking Identity, you will first be able to use public and state administration services offered within the Citizen Portal.
For a list of public and state administration service providers that are currently available, visit https://info.eidentita.cz/sep/.
These services will be available to you in first half of March 2021.
As of June 2021, you will also be able to use your KB Banking Identity to sign in and verify your identity in connection with commercial services. The list of individual service providers will be updated regularly.
Frequently asked questions

Bankovní identita, a.s.
Link to an official website of the Bank ID service

KB Banking Identity for corporations
How corporations can use banking identity

Citizen Portal
Communicate with public administrations electronically

Public administration service providers
List of public administration services that are available for KB Banking Identity