Card safety when travelling
Various unpleasant situations can occur when using payment cards abroad. In order to help you avoid potential complication, we have created a list of advice and tips on how to use cards safely while travelling and enjoy of your holiday without hassle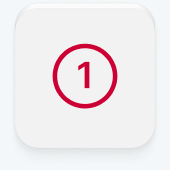 Keep the security of your card in mind. Remember your PIN and always keep your card with you. If you need to hand over your card, always monitor what is being done with it.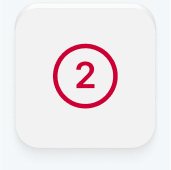 Check the expiration date of your card before travelling
to avoid any problems during your stay abroad. If you need help, call us a
t
+420 955 512 230
.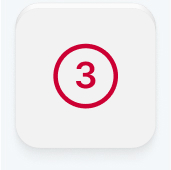 We recommend having at least two payment cards in order to avoid complications, ideally a debit and credit card.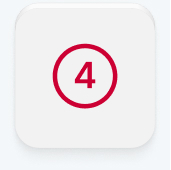 If you plan to rent a car or boat or use similar services,
always check that the provider accepts your type of payment card. If you need help, call us at
+420 955 512 230
.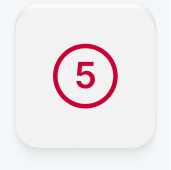 Are you going on a longer vacation or travelling to an exotic destination?
Just to be sure, give us a call at
+420 955 512 230
. We will help you with the rules for payment cards at your destination and we will note down the travel and take it into consideration during monitoring of transactions so as not to disturb your holiday.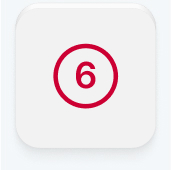 Before travelling, you should check what you can do with your card. With certain types of cards you get a free entry to airport lounges, travel insurance or for example emergency assistance services.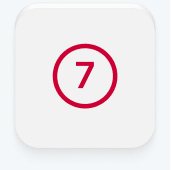 If you can choose currency when paying abroad, always choose the local currency. This simple trick will save you money as the exchange rate is set by the trader and is usually quite disadvantageous.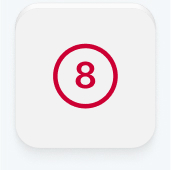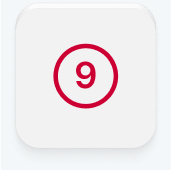 Check that the limits on your card are suitable for your vacation. You can change the limits easily using e-banking, in the card menu – overview of cards. The limit resets each week, always from Sunday to Monday.
Save the following number to your contacts in your phone +420 955 512 230.
You can reach us at this number 24 hours a day, 365 days a year, and we will be happy to answer all your questions about payment cards.
Some ATMs abroad may bill fees for use charged by the ATM administrator, the value of which may differ for individual ATMs.
ATMs that do not charge a fee should be marked with "no fee" or "free of charge"
ATMs may have a
withdrawal limit
– most often 150 EUR / withdrawal.

Italy

Spain
ATMs may have a withdrawal limit – most often 200-500 EUR / withdrawal.
ATMs can be configured to accept credit cards only. If you want to change this setting, choose "other amount" on the ATM screen rather than the predefined amounts, then choose "account type" and enter the transaction value manually.
Transactions are largely verified via the magnetic strip, but the United States are gradually switching to chip technology – if you travel often, you will now be asked to enter the PIN in the USA, just like in other countries.
At some points of sale, card payment is not possible because the POS terminal is configured only for local (domestic) cards. However, points of sail generally have the option of switching the POS to a different mode to ensure successful authorisation.
Car and boat rental companies and some hotels accept only credit cards.