What should I do when my payment card is not working?
First make sure that your PIN is correct and you have sufficient account balance.
PIN is correct and may account balance is sufficient. What next?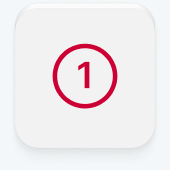 You may have exceeded your daily / weekly
The weekly limit always applies for a period from Monday to Sunday. You can change it in your Internet banking (go to card details) or at any
branch
.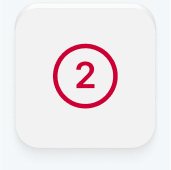 It is possible that you do not have Internet payments enabled or your card has not been activated
You can enable Internet payments in your
Internet banking
, at a branch or via Express Line at
+420 955 559 559
(if you have Express Line). To activate your card, simply make a terminal-based POS payment or ATM withdrawal.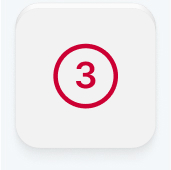 Nothing helped or you lost your card?