The Security Decalogue is a simple list of measures and principles which, however, is not enough just to read. In order to be protected on the Internet, you must take them completely on board. You must keep them before your eyes every day and behave according to them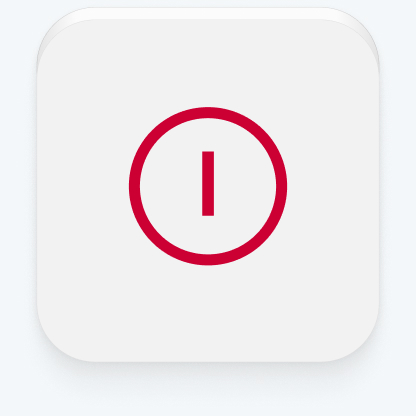 You will visit only known websites and download only known software
Every time you open a website, check whether its domain fits the content. Do not download or run any files with unknown content. Install on your smartphone only verified applications from official sources (Google Play, App Store, AppGallery).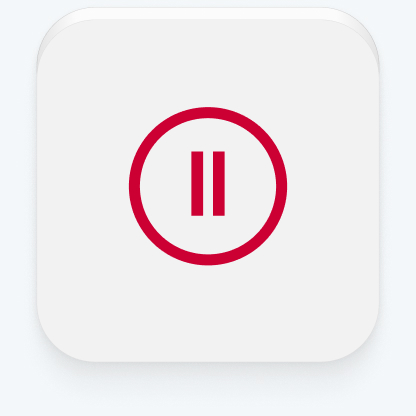 You will use safe passwords and protect your PIN thoroughly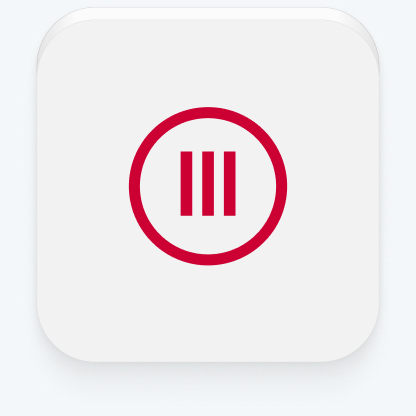 You will not open any e‑mails from unknown senders or messages with a suspicious title
You should think about the contents and credibility of all information received.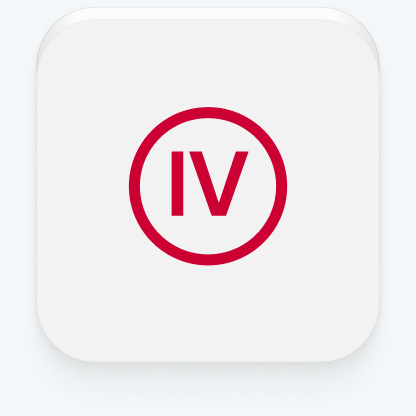 You will not enter sensitive data just because somebody sent you an e‑mail
You will not click on links in suspicious spams.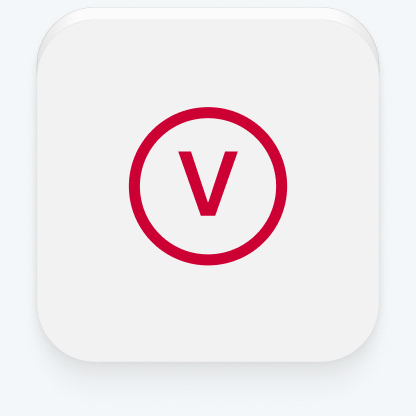 Whenever you need direct banking, you will only use your own computer or smartphone
You should only save your own fingerprints on your mobile phone.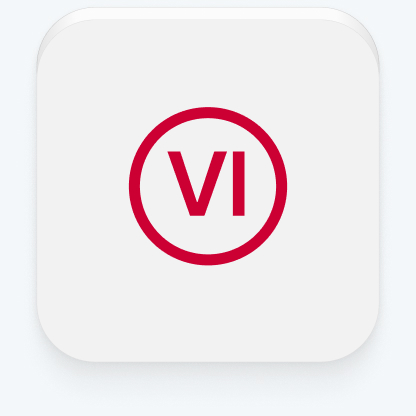 You will protect your direct banking certificate and you will never leave your certificate on a USB disk unattended
You must never give or send them to anyone.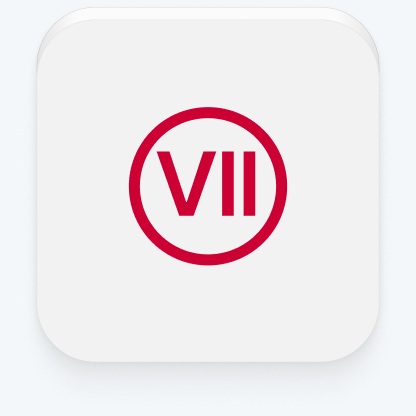 You will faithfully monitor the history of your logins to the direct banking system
You will request that messages from direct banking were sent to you.
Set sending messages that will keep you informed of all transactions made via your account or bank card. You can handle this all using the internet banking MojeBanka or at the branch.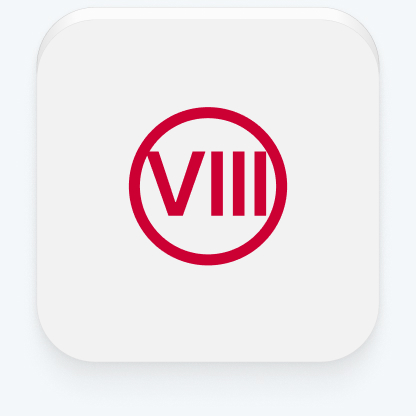 You will use the software applications that will protect your computer
Especially antivirus software, or Trusteer Rapport.
Trusteer Rapport is a web browser add-on, which is specially designed to protect financial institutions. It warns you of the fake websites (phishing) and protects your password from unauthorized use.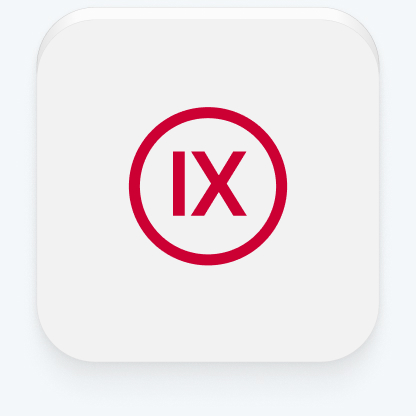 You will update the operation system, browser and all software applications on a regular basis
You will use only legally acquired software and systems.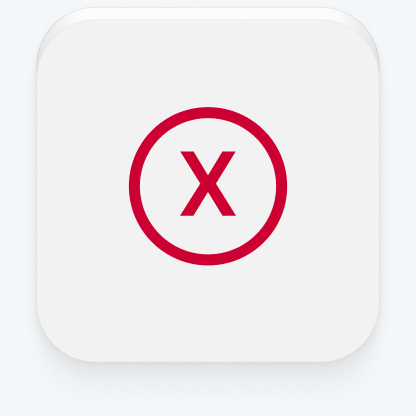 In the case of any problems you will immediately contact the Client Helpline +420 955 551 556