New Login Page Look
Clearer and simpler login to internet banking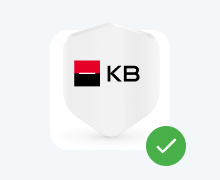 Uniform look and feel for logging across KB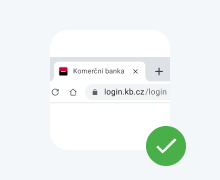 Simple address
login.kb.cz/login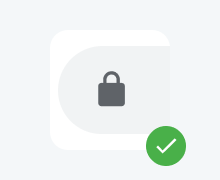 Site protection with a security certificate
We launched a new login page for MojeBanka and MojeBanka Business internet banking. You can look forward to a modern look that will make logging in clearer and easier. The login method itself and its level of security remain the same.
Logging into other KB group applications (e.g. My Profile, Blue Pyramid Client application and others) and everywhere else where it is possible to log in using Bank Identity will also get a new look.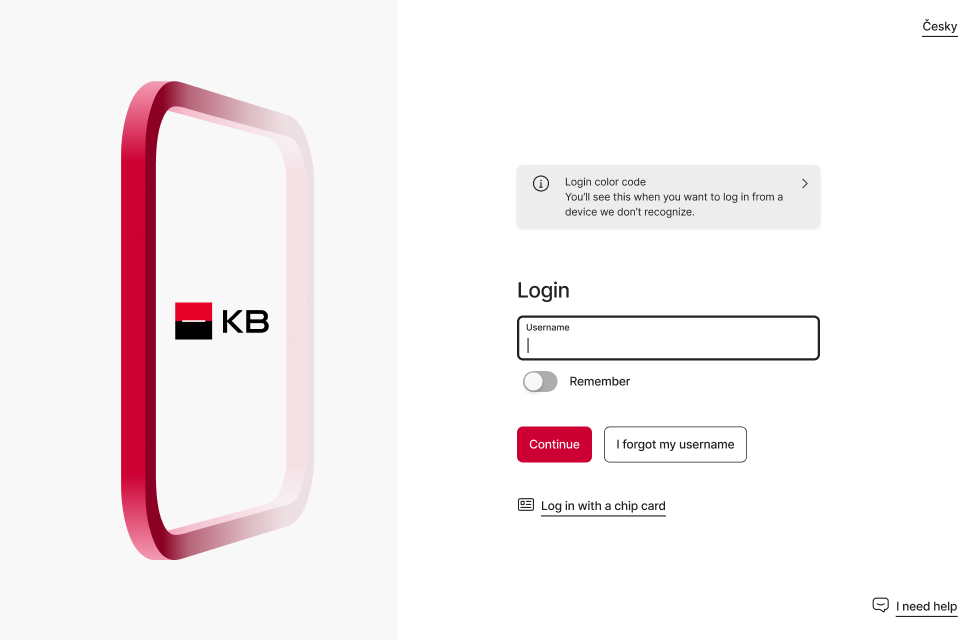 Where else will you meet a new login
You will also encounter the new login page during electronic voting in our General Meeting application, but also in 3D Secure or the Blue Pyramid Client Portal.
You will also see it wherever you log in with your Banking Identity, e.g. CHANCE a. s., Trading FORTUNA GAME a. s., TIPSPORT.net a. s., Client investment portal MallPay s. r. o., National point for identification Sazka a.s., SYNOT TIP, a.s., Upvest