Why become a KB corporate client
We are part of the Société Générale Group, one of the largest banking groups in the euro area with 31 million corporate, institutional, and individual clients worldwide.
We are the strongest corporate bank on the Czech market, serving more than 1.6 million clients.
Based on asset volume, we are the third largest bank in the Czech Republic.
We are the Czech market leader in corporate financing (with more than 12,500 clients) and one of the two largest banks in terms of public sector financing.
We are the most important partner to national and European financial institutions in the Czech Republic such as the EIB, the EIF, NRB, and PGRLF.
Corporate clients we serve
In corporate segments, we serve a wide range of clients, including domestic companies, international corporations, financial institutions, public sector entities, municipal clients, and others.
Eight Corporate and Municipal Banking business teams serve clients with annual turnover from CZK 60 million to CZK 1.5 billion throughout the Czech Republic.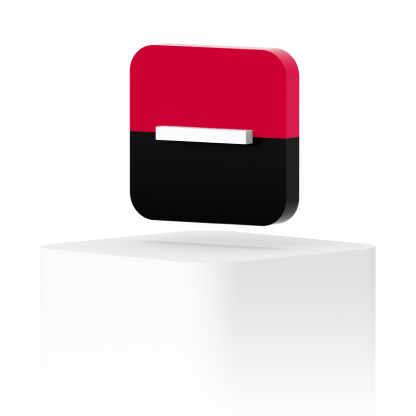 Bespoke products and services
We are a large and strong bank that offers a solution for any situation
We serve 46% of corporate clients in the Czech Republic
We will gladly come to you – benefit from a team of 130 of highly qualified and experienced relationship managers throughout the Czech Republic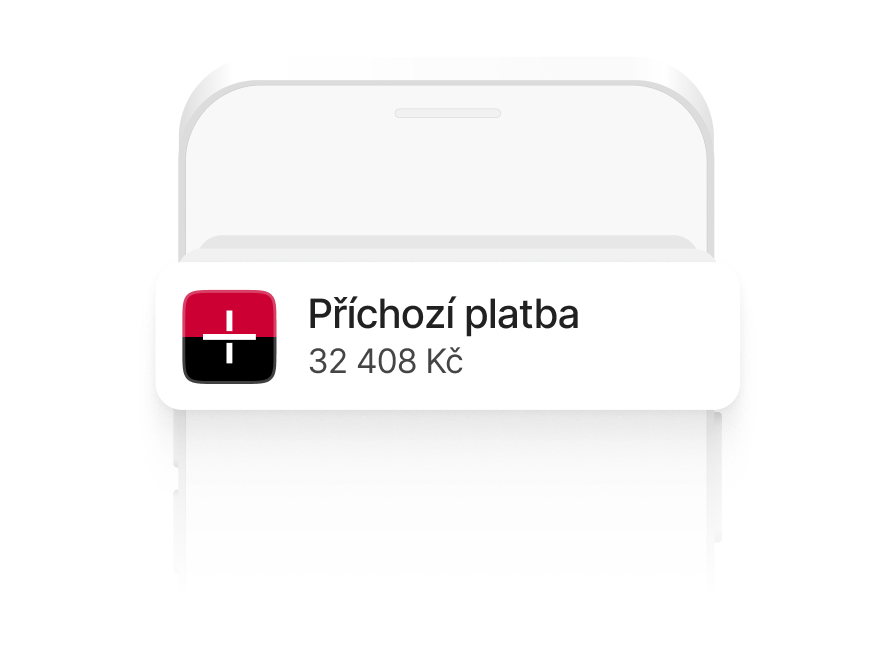 Online banking
Internet and mobile banking for corporate clients – MojeBanka Business and Mobilní banka Business
Mobilní banka was declared the best banking app (Finparáda 2019 and TOP APP 2020)
Profibanka – robust application for a large quantity of payments
API – interface for sharing information with the bank directly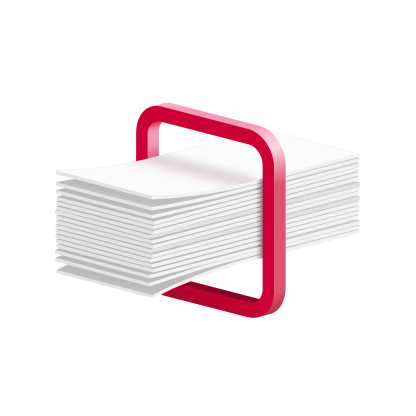 Corporate financing
Quick loan approval process with minimum administration for financing of up to CZK 60 million, with decisions available within 5 days
Soft loans thanks to our cooperation with national and European financial institutions
Qualified professionals with experience in acquisition and structured financing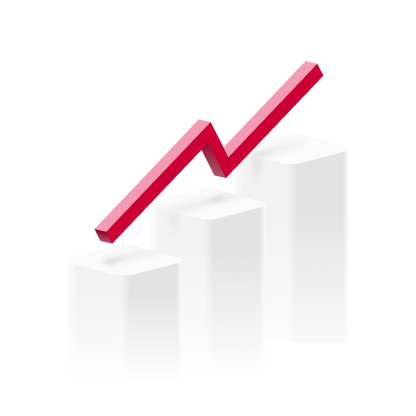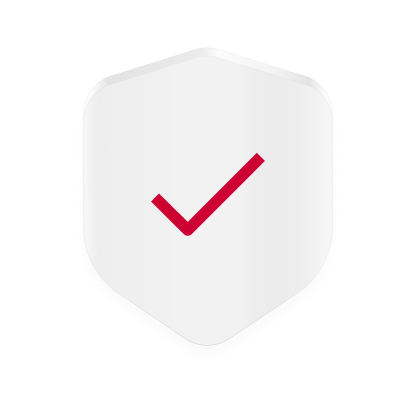 Security and support
We monitor transaction security, detect fraud online, and verify matters directly with you where appropriate
KB Klíč – secure authorisation of payments, documents, and identity in the digital world
Trusteer Rapport – protect your smartphone and computer against Internet threats
Contact centre of trained bankers available 24/7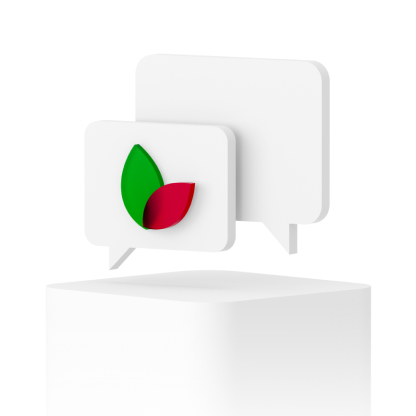 Professional advisory services
KB EU Point – comprehensive grant consulting and management (we have secured more than CZK 2 billion for our clients since 2008)
KB Advisory – advisory services in the area of energy, renewable sources, and tenders
Specialised teams for cash management, investment banking, and export/import businesses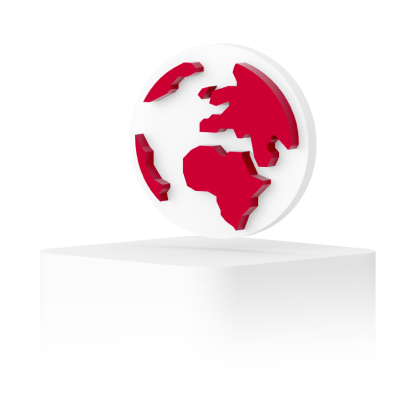 Responsible bank with international presence
Synergies resulting from the size of the KB Group: ALD, ESSOX, SGEF, KB Slovakia, Komerční pojišťovna
Resources of the Société Générale Group – worldwide know-how, presence in more than 70 countries
We are a responsible bank – we support green financing and sustainable business activities – find out more at Spolecne-udrzitelne.cz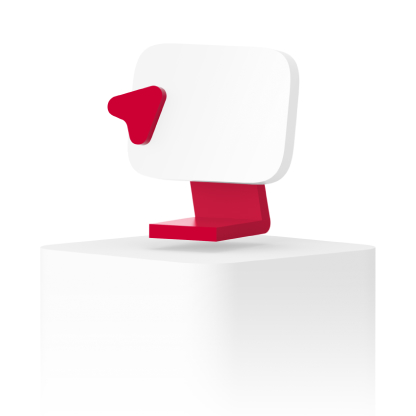 Digital bank
We are a market leader in terms of cooperation with fintech and start-up companies with KB Smart Solution
Roger – pre-financing of invoices and supply chain financing
Lemonero – quick and effective funding for online stores
Fidoo – digital expenditure management
Finbricks – implementation of PSD2 payments and payment gateways
Upvest – crowdfunding platform
We are committed to complying with all regulatory requirements. Consequently, we will need the following documents from you:
Extract from the Commercial Register;
Latest version of your Memorandum or Articles of Association or notarial deed;
Documents corroborating your governance and ownership structure as well as beneficial owner(s);
Questionnaire on your company's business and international activities, together with a tax residency declaration (to be completed with your relationship manager).
Our relationship managers will assist you with the exact documents required for your specific company.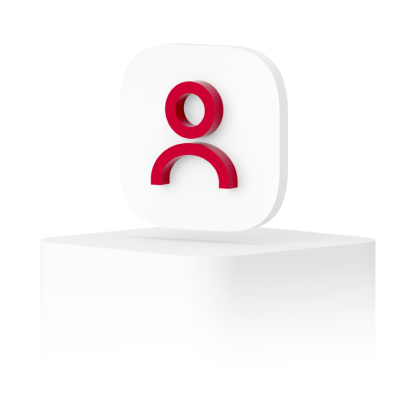 Specialised corporate banking relationship managers
We are here for you throughout the Czech Republic.
Choose a business team location that suits you.
Choose